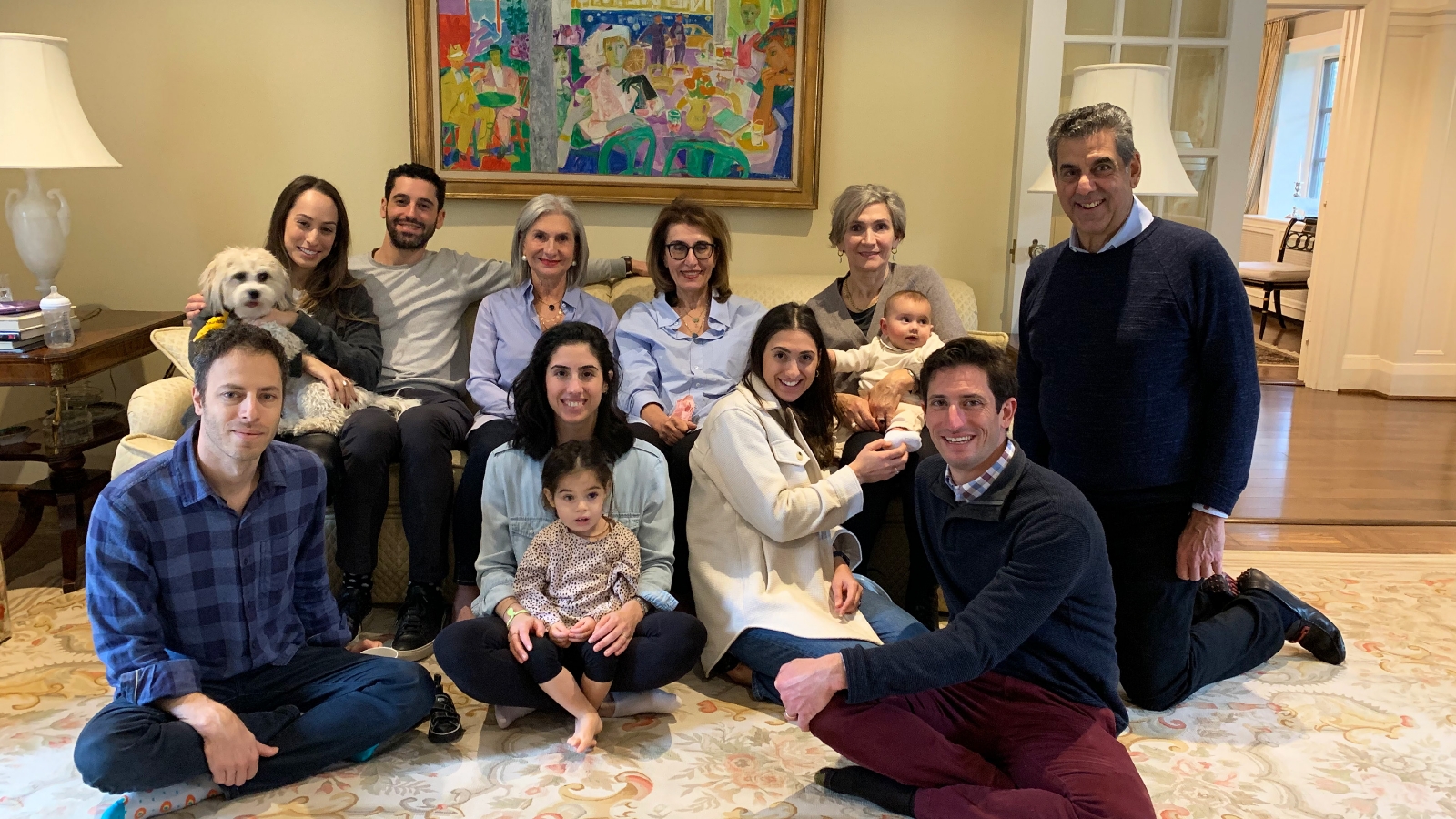 How Sass and Sharmeen Inspire Change
When Sharmeen Khazzam was diagnosed with multiple myeloma, a rare and aggressive form of blood cancer, her husband Sass knew that he had to get involved in fundraising to support the acceleration of multiple myeloma (MM) research efforts.

He would go above and beyond to do just that.

Traveling to The Princess Margaret to meet with an oncologist for the first time, Sass and Sharmeen discussed their options. Various treatments and clinical trials were available, but as there is no cure for MM, Sass would stand by Sharmeen as she went through rounds of chemotherapy, and two separate tandem autologous transplants over the span of six months.

Knowing that MM is a rare form of blood cancer, Sass began to get involved with The Princess Margaret's Journey to Conquer Cancer as part of the MM5K team. His bravery and devotion to the cause would inspire others to donate heavily to properly understand the disease.

Because of his involvement in fundraising, Sass's wife's oncologist reached out to him in early 2019 to tell him about a charity that helps members of the blood cancer community from various provinces to find accommodations in Toronto. Sass met with the two individuals who started the charity and decided to get involved.

He is now the co-CEO of the StayWell charity, helping Canadians from coast to coast.
Join the 10th Anniversary of The Journey!