Without Your Support There Would be No Journey
An event this big can only run with a tremendous amount of behind-the-scenes effort and organization. Ensuring participant safety is a task that requires significant resources.

All our partners and advisors play an integral role in the success of the Journey. Whether it's through cash contributions that offset production costs, or through the donation of time and services, everyone involved makes an impact.

Meet our Advisory Committee
The Journey to Conquer Cancer is thrilled to welcome our 2024 Advisory Committee members. These advisors offer valuable participant insight, suggesting improvements to better the overall event experience for all participants. In truly advocating for our shared goal of Conquering Cancer In Our Lifetime, they spread our message of hope far and wide.

The Journey Wouldn't Be the Same Without Our Partners
Our partners, which include businesses from different industries, play an integral role in helping to offset the costs of The Journey.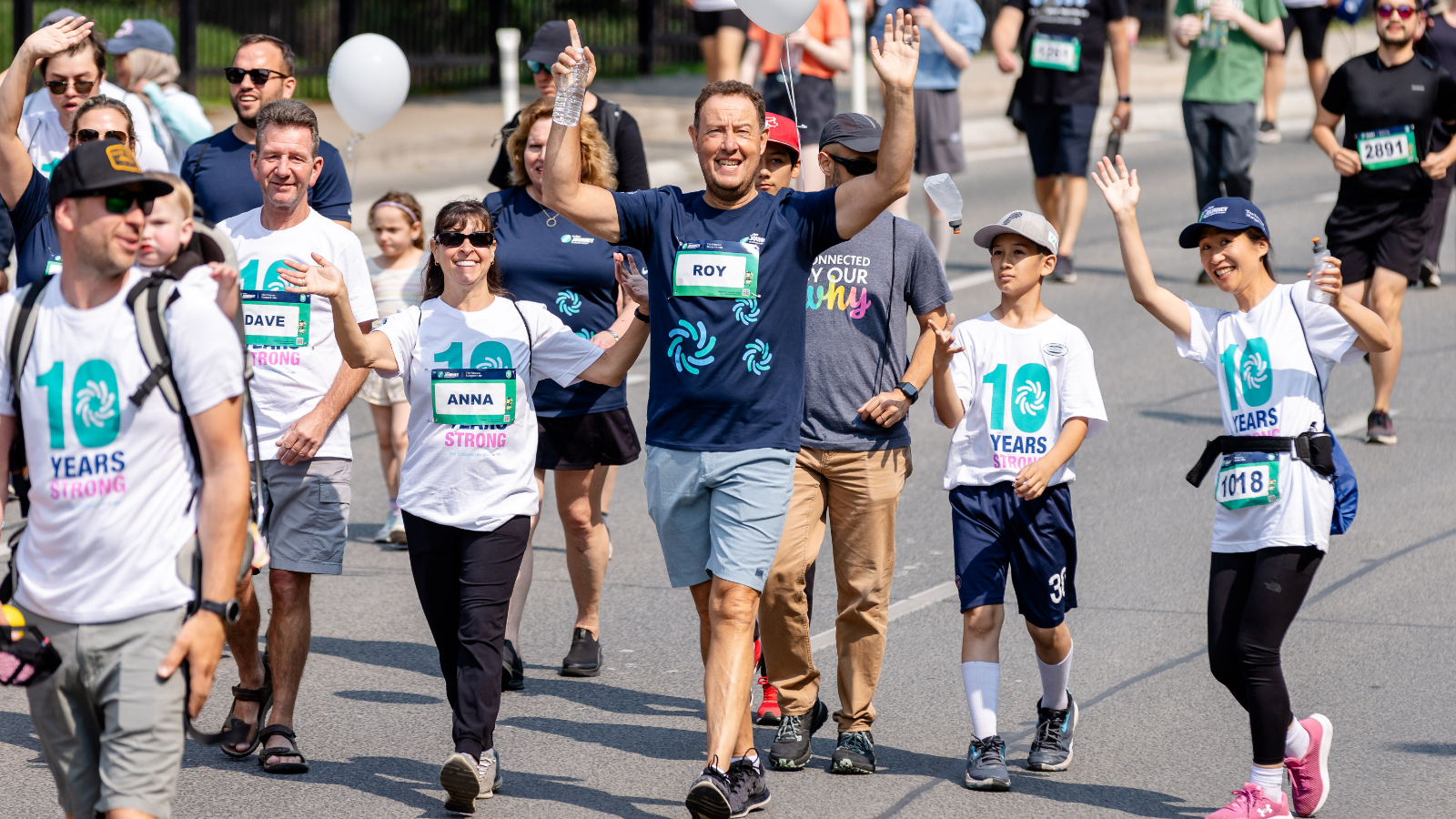 Event Sponsor
Does your brand want to establish a partnership? Or are you Interested in joining our Advisory Committee? Contact David Gilchrist to learn more.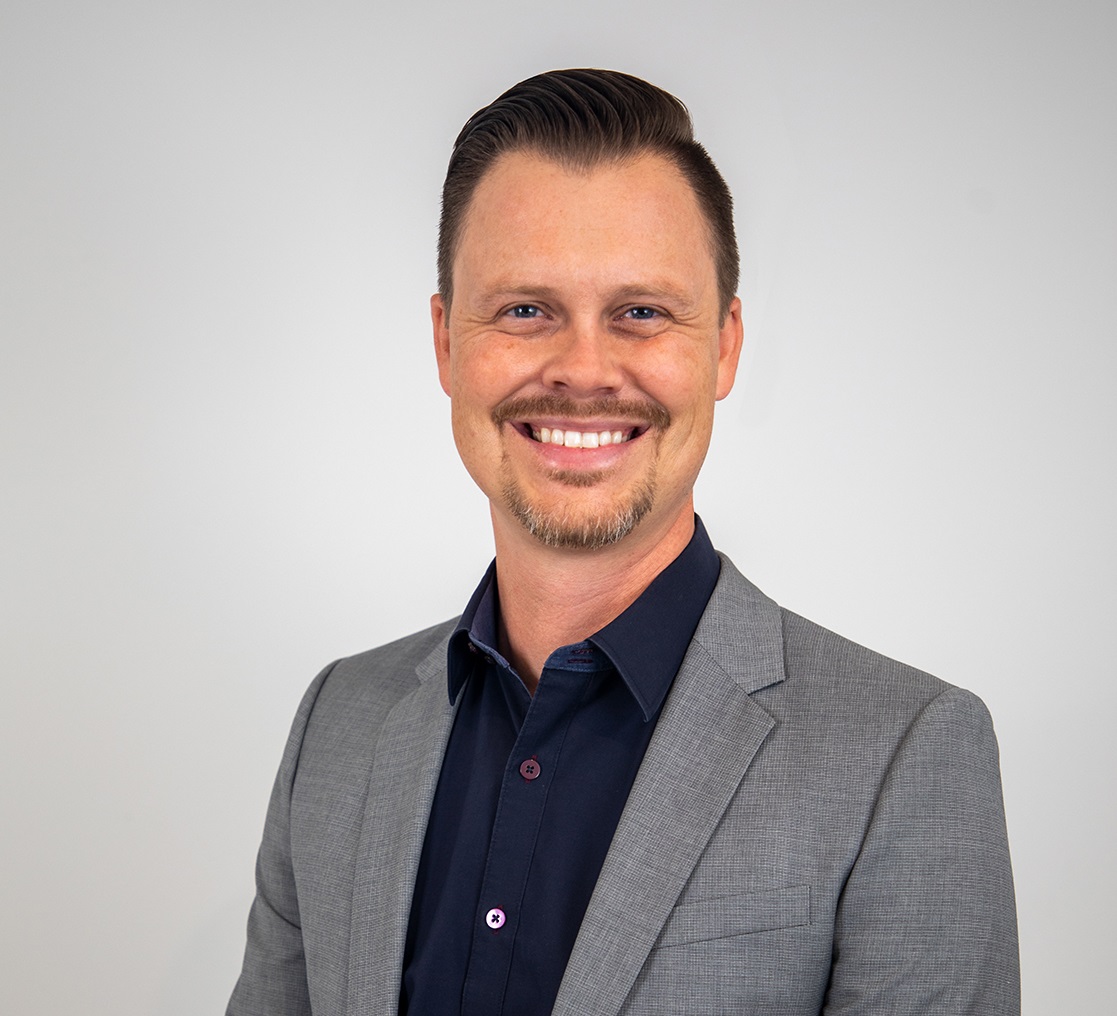 Advisory Committee Contact
David Gilchrist
Senior Manager, Corporate & Community Partnerships