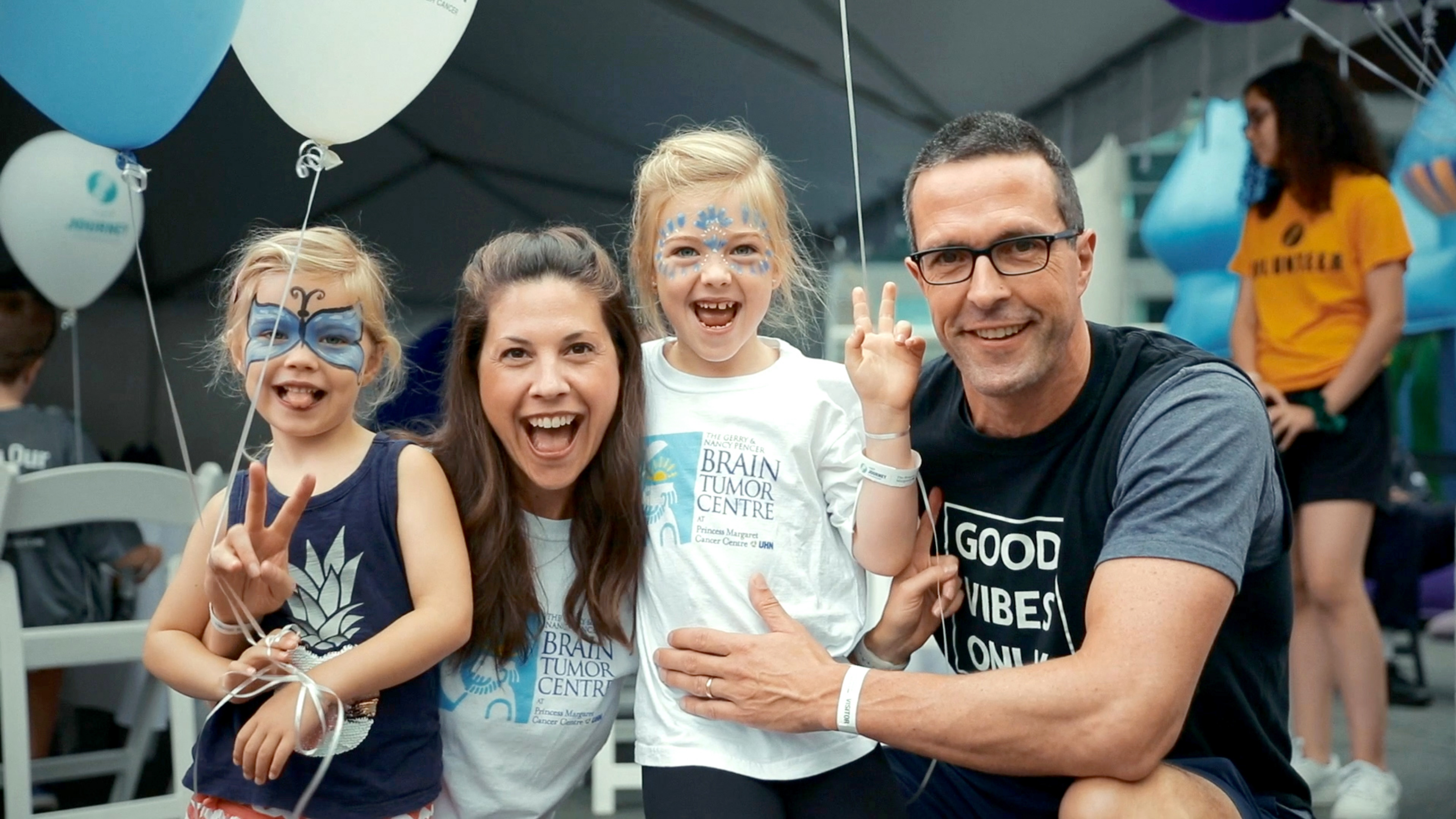 Superdad
Grahame was holding his daughter Sadie in his right arm when things started to go numb. He assumed it was carpal tunnel, but he was wrong.

"I remember my sandal falling off when I was walking the dog. When the lack of feeling moved to my leg, I knew something was wrong," Grahame said.

Grahame says he never made the connection between the right side of his body and the left side of his brain, but his doctor did and sent him in for a CT scan right away. "I never thought it was cancer, but the CT technician was almost in tears. She sent me in for an emergency MRI the same day."

Grahame was diagnosed with brain cancer.

As a young father, the words left him in shock. It was the end of August, and by the first of September 2019, Grahame was in surgery. Radiation and chemo quickly followed.

While not yet in remission, things seemed to have stabilized for Grahame. He will continue with quarterly MRIs to make sure things are in check. "We are in a clearing, but we're not out of the woods," he says.
Join the 10th Anniversary of The Journey!