Raise Extra Funds for Your Journey
Contribute to The Journey or match donations through your Workplace Giving program.

Employees can donate through various methods including: Benevity, Canada Helps, United Way, PayPal and Giving Account Rewards.

Step 01
Log in to your Workplace Giving Online Portal
Select 'Princess Margaret Cancer Foundation' and choose the Journey to Conquer Cancer
Ensure that the following fields are completed (if applicable):

Participant or team name
Full pledged amount
Step 02
After completing your online pledge through your Workplace Giving Online Portal, make sure you complete this form HERE in order for your pledge to be directed to the appropriate Journey fundraising page.

Note: Your pledge will be reflected on our website within 1-2 weeks of completing the form.


Double Your Donation Power
Employers across the country are encouraging philanthropic efforts among their employees, which means many companies now offer matching gift programs that can quickly double your impact. Some even match donations for spouses or retirees.

If your employer doesn't offer donation matching, your spouse's employer might. It's always worth checking.

How does it work?
Let's say company XYZ provides a 2:1 donation matching ratio up to a maximum of $10,000 per year, per employee.

That means, if you donate $100, company XYZ will donate $50 to The Princess Margaret Cancer Foundation in support of your goal.

Ready to double your impact?
Check with your employer and get your donation matched today.


Matching Gift

and

Volunteer Grant

information provided by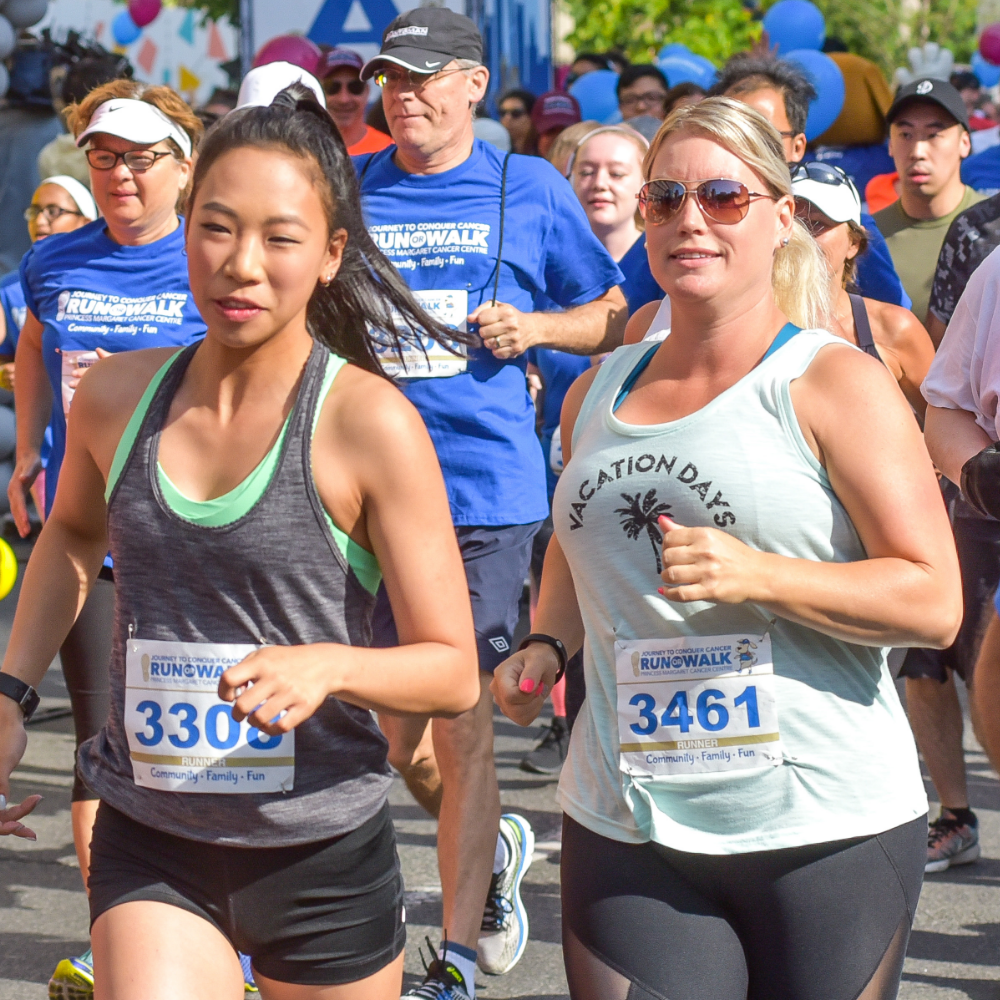 Need help?
The Journey Support Team
Join the 10th Anniversary of The Journey!