The Journey wouldn't be the same without generous support.
An event as monumental and impactful as the Starlight Investments Journey to Conquer Cancer takes a lot of effort and organization to put on. Ensuring the safety of thousands of participants is a considerable task that requires significant resources.

Our partners, which include businesses of varying sizes from varying industries, play an integral role in helping offset the costs of the event. Whether it's through cash contributions or in-kind donations of products and services, our partners play a crucial part in the success of The Journey. These companies' commitment to Conquering Cancer allows us to produce first-class events, which in turn ensures that people like you sign up year after year, raising significant funds for life-changing cancer research and care.


Event Sponsors

Want to partner with The Journey?
There are varying levels of commitment and many ways to get involved. To learn more, please contact David Gilchrist.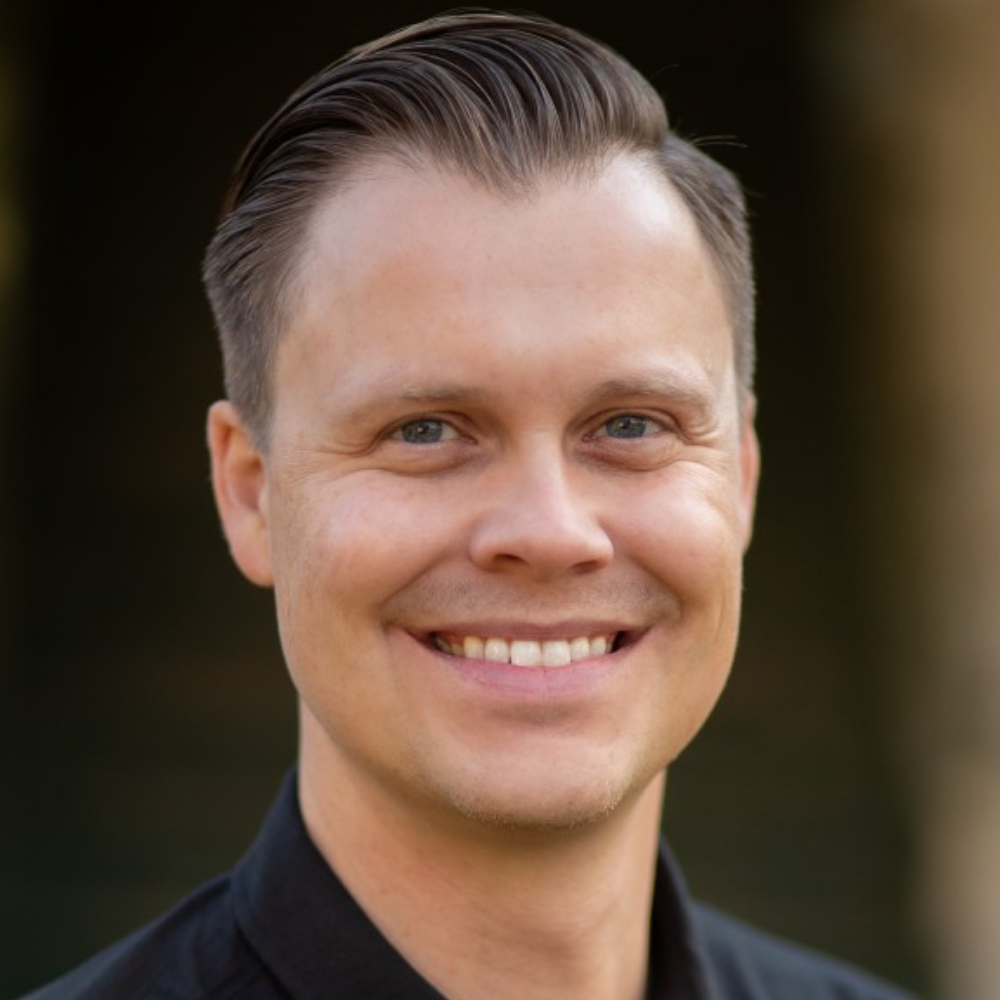 Partner Contact
David Gilchrist
Manager, Corporate & Community Partnerships
Ready to join The Journey?