Meet our Advisory Committee
The Starlight Investments Journey to Conquer Cancer is thrilled to welcome our 2023 Advisory Committee members. These advisors offer valuable participant insight, suggest improvements to better the overall event experience, and maximize fundraising efforts. They also guide the overall cause, examining the past, and planning a path forward for the second decade of The Journey.

Interested in joining our Advisory Committee? Contact David Gilchrist to learn more.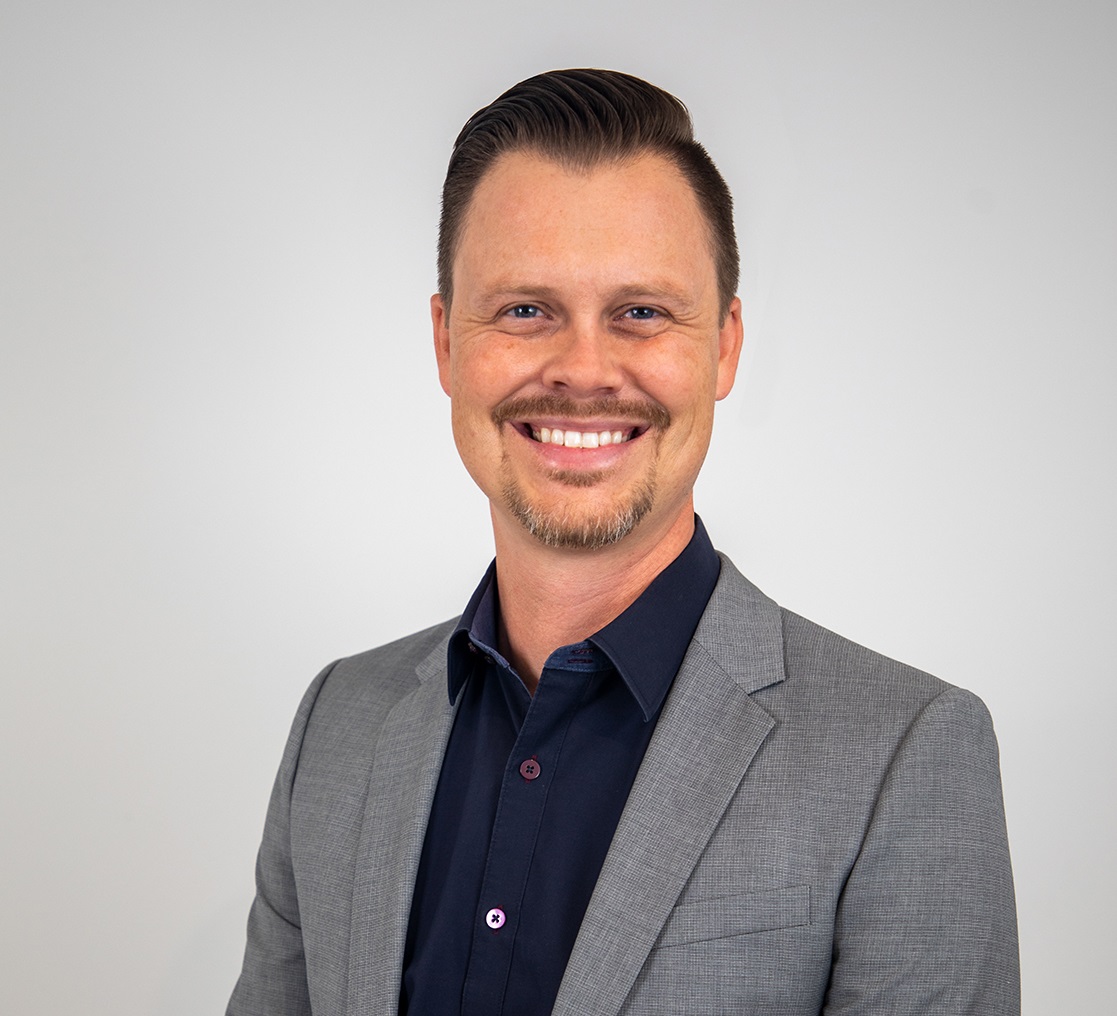 Advisory Committee Contact
David Gilchrist
Senior Manager, Corporate & Community Partnerships
Join the 10th anniversary Journey event today.